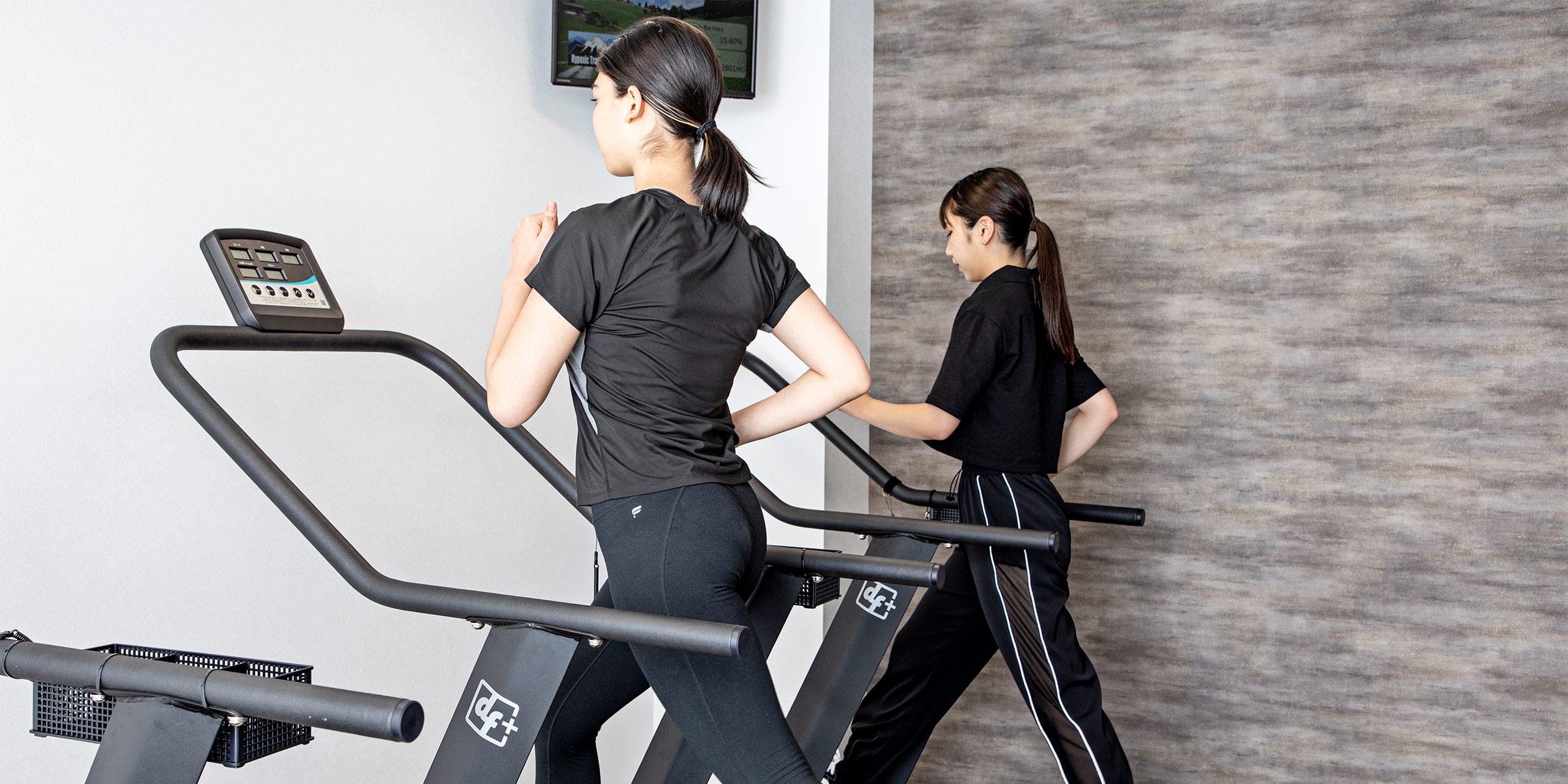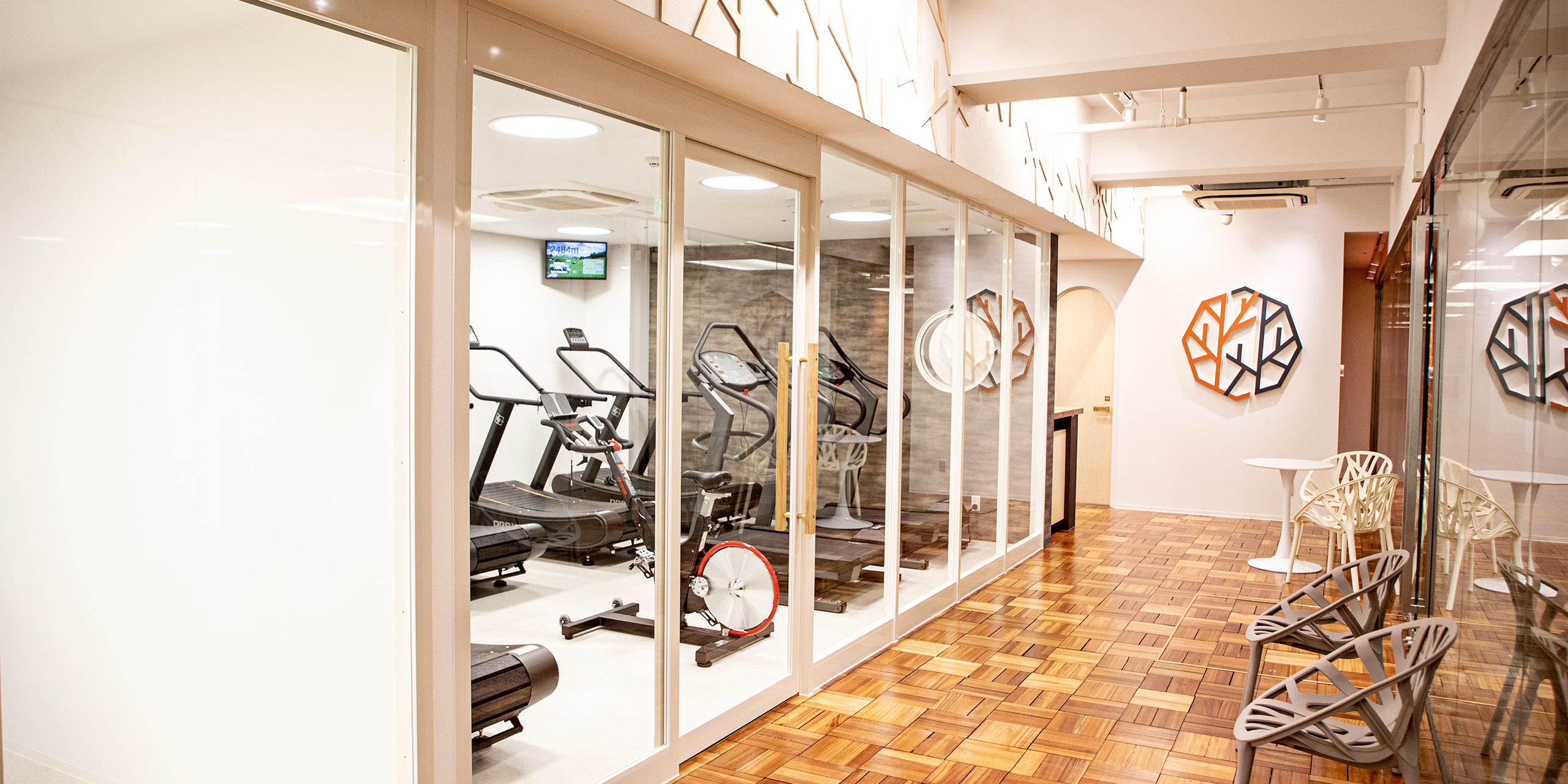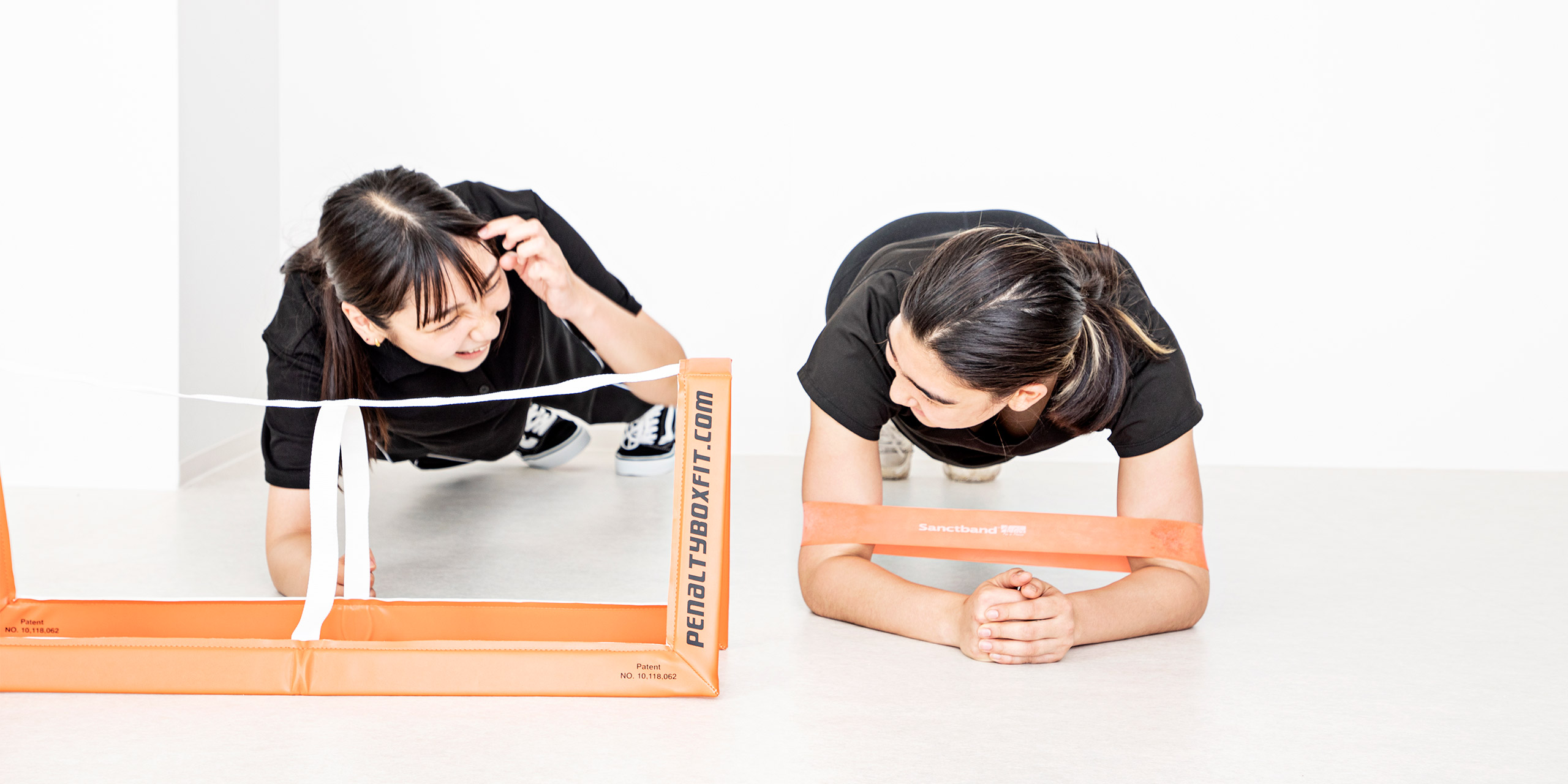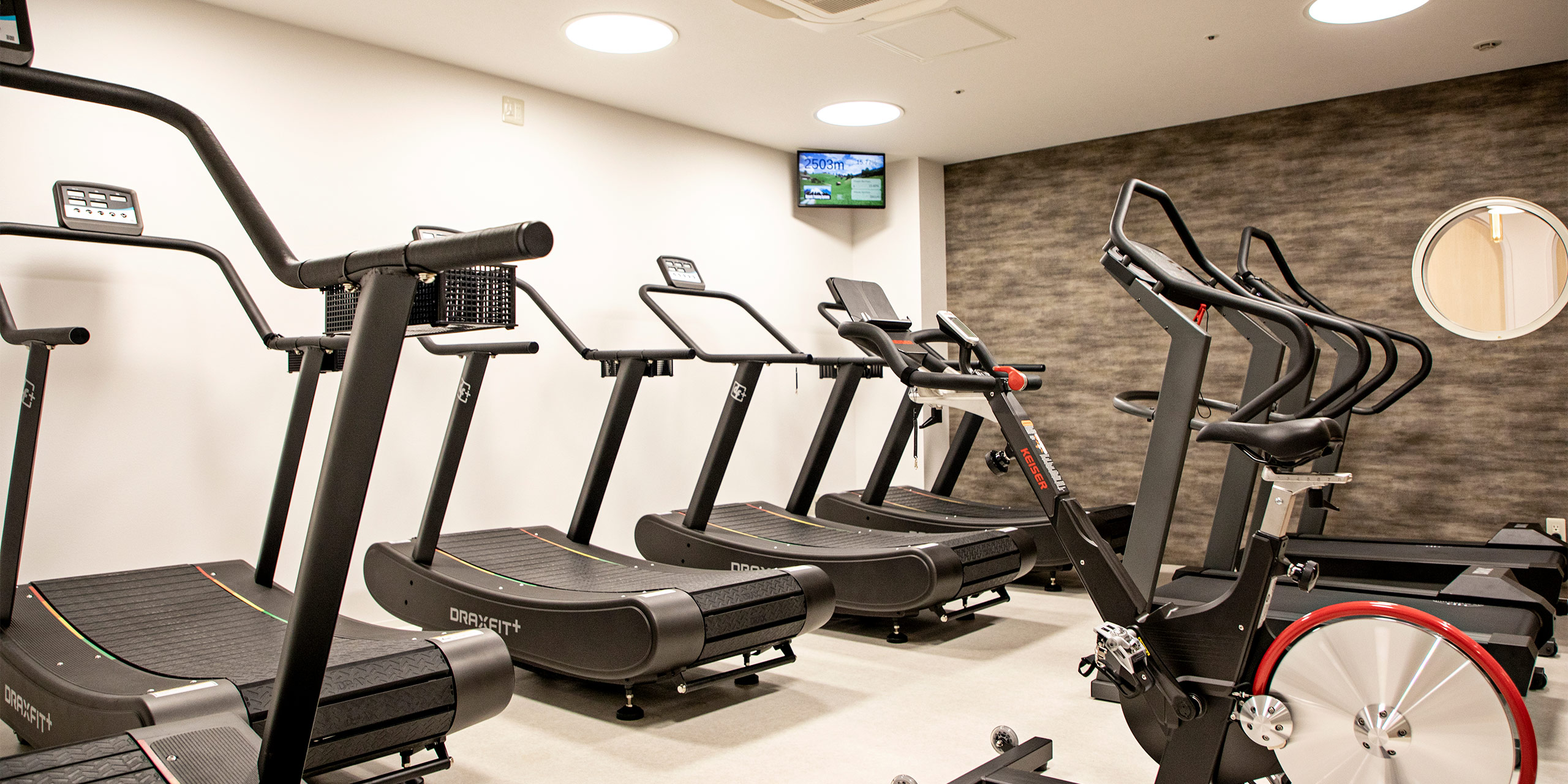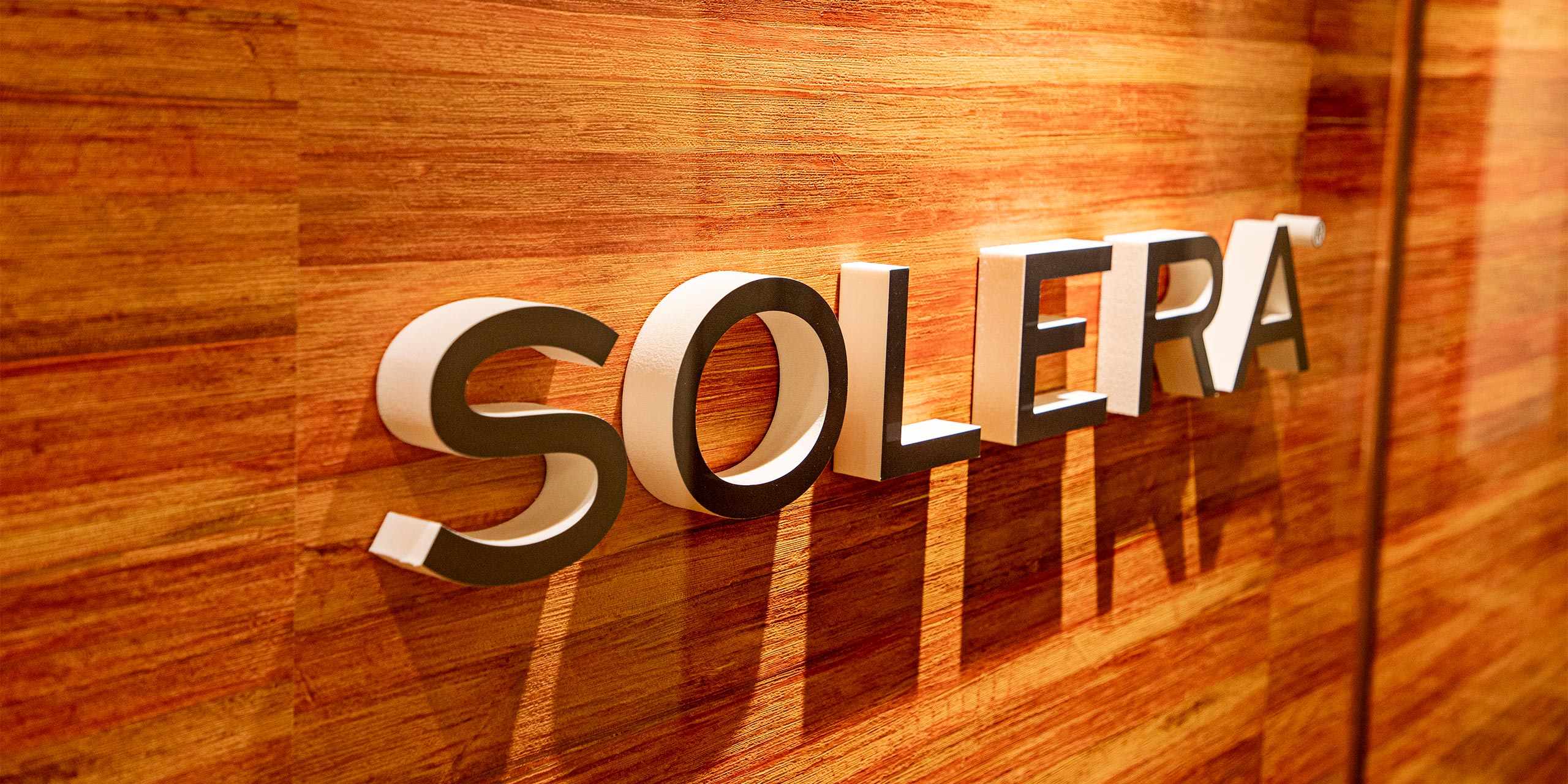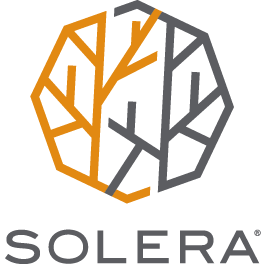 SOLERA
Health & Fitness / 3F
Take It Easy and Stay Healthy.
SOLERA, with its stylish and comfortable environment, is the only fitness club that offers hypoxic environment training in Kyoto. Hypoxic training can give you a great work out effect with much less stress on your body, and make your exercise more time efficient. 15 minutes of exercise of hypoxic training is considered equivalent to 1 hour on ground level).
Training in a hypoxic environment will potentially help you go faster and further, react quicker, think sharper, and more focused. Good for both beginners and experience athletes. There is also a protein bar to get refueled.
Floor map